Call or email us today to add premium ingredients to your food service menu's. 
Premium Southern Seasoning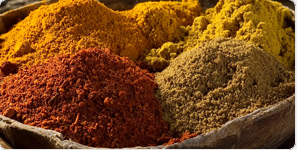 Our multi-purpose blend of spices and flavors build on the southern tradition of adding smoke meaty flavors to recipes. Yet, it contains no meat or added MSG. We've captured this essence so you can easily make quick-cooking dishes that taste like they were slow cooked all day.