Healthy & Delicious School Cookies | More than 51% Whole Grain, Under 200 Calories

For nearly 15 years, Grandma Maud's has delivered high quality cookies to Chicago Public School students. As the United States Department of Agriculture specifications have changed, Grandma Maud's continues to step up and provide delicious cookies. Our new flavors exceed the new government requirements and are sure to exceed your expectations.
Grandma Maud's believes that wholesome ingredients and strict requirements today lead to a healthier tomorrow. At around 100 calories and with a variety of flavors, these cookies are sure to please staff and students.
Delicious Cookies That Are Healthy!

No Partially Hydrogenated Oils
No High Fructose Corn Syrup
<35% Calories From Fat
<10%  Calories From Total Fat
<35% By Weight of Sugars
< 200mg Sodium per Serving
Pre-portioned Dough

Grandma Maud's 1 oz. frozen cookie is perfectly portioned to go from the freezer to the oven and come out just right every time.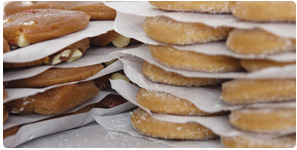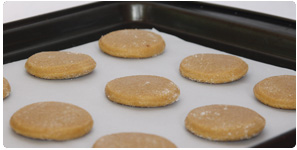 Wellness Cookies School Orders

Call or email us today to add premium snacks to your food service menu's.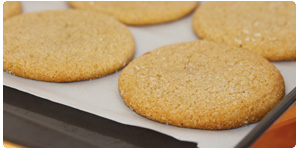 Our Fabulous School Cookies Available in
4 Classic Flavors
Adults and children alike love a healthier version of classic and contemporary flavored cookies.
Snickerdoodle

Sugar

Strawberry Shortcake

Chocolate chip
3 Healthy but not quite wellness approved.

Tantalizing temptations bake up moist and chewy for that made-from-scratch taste.
Sugar Cookie TTF

Chocolate Chip TFF

Chocolate Chip w/Candy Pieces TFF